Massage
Pikes Peak Wellness offers a variety of Medical Massage Treatments that are very helpful in relieving pain.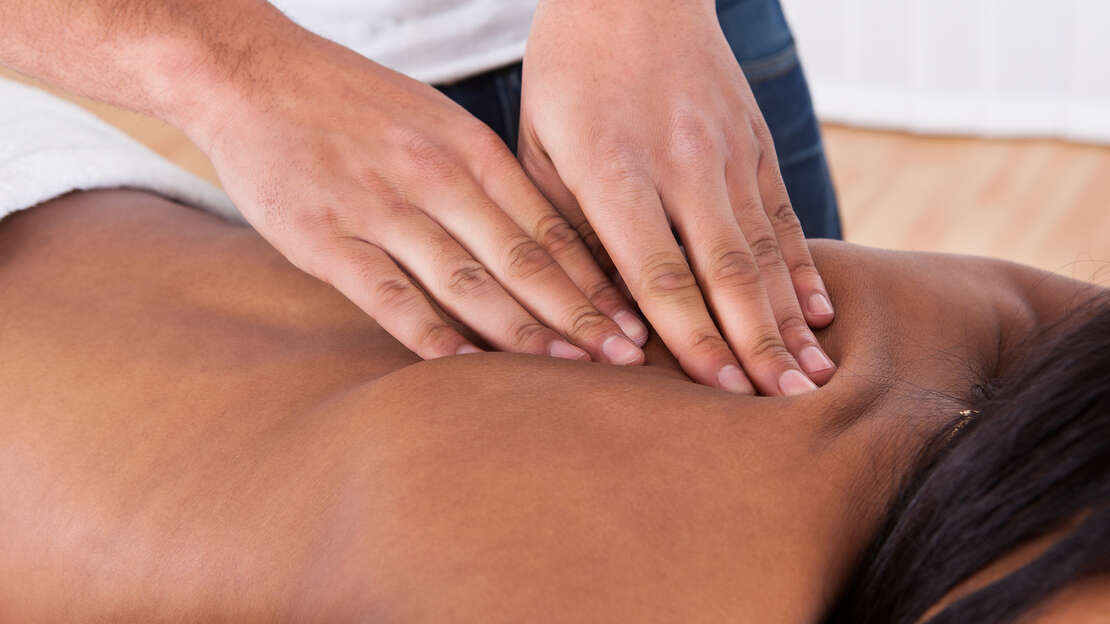 Conditions we treat successfully:
TMJ dysfunction
Migraines
Neck pain
Frozen shoulders
Back pain
Lower back pain
Hip problems
Knee problems, especially knee replacements
Plantar Fasciitis
Foot pain including sprains and strains
Pregnancy Massage
Treatments are available in the following times:
25 minutes $30
55 minutes $55
85 minutes $85
This is not a spa, and we do not offer spa services such as Swedish or Relaxation massage. While those services can be very helpful, this is a medical massage clinic, and our focus is on specific pain relief. The services we provide are listed below.
Read Joshua's bio for a complete description of his training by clicking HERE
* Disclaimer: Pikes Peak Wellness offers therapeutic services ONLY. NO sexual behavior of any kind will be tolerated. We expect our clients be draped in an appropriate manner that does not reveal the breast or genitals at any time. If you undress, you MUST be draped. There are no exceptions. Inappropriate touching will not be tolerated. We will also not tolerate any suggestive language. This is a therapeutic setting. If you are looking for sex, we encourage you to leave. If you are asked to leave the session for violating our policy, you will be expected to pay for the session. Pikes Peak Wellness has a zero-tolerance for this behavior.