Videos
Weekly Blog Videos!
Interested in learning more about massage and wellness? Watch our weekly Blog where Joshua will answer the most frequently asked questions, discuss popular self care tips, demo new massage techniques, and so much more!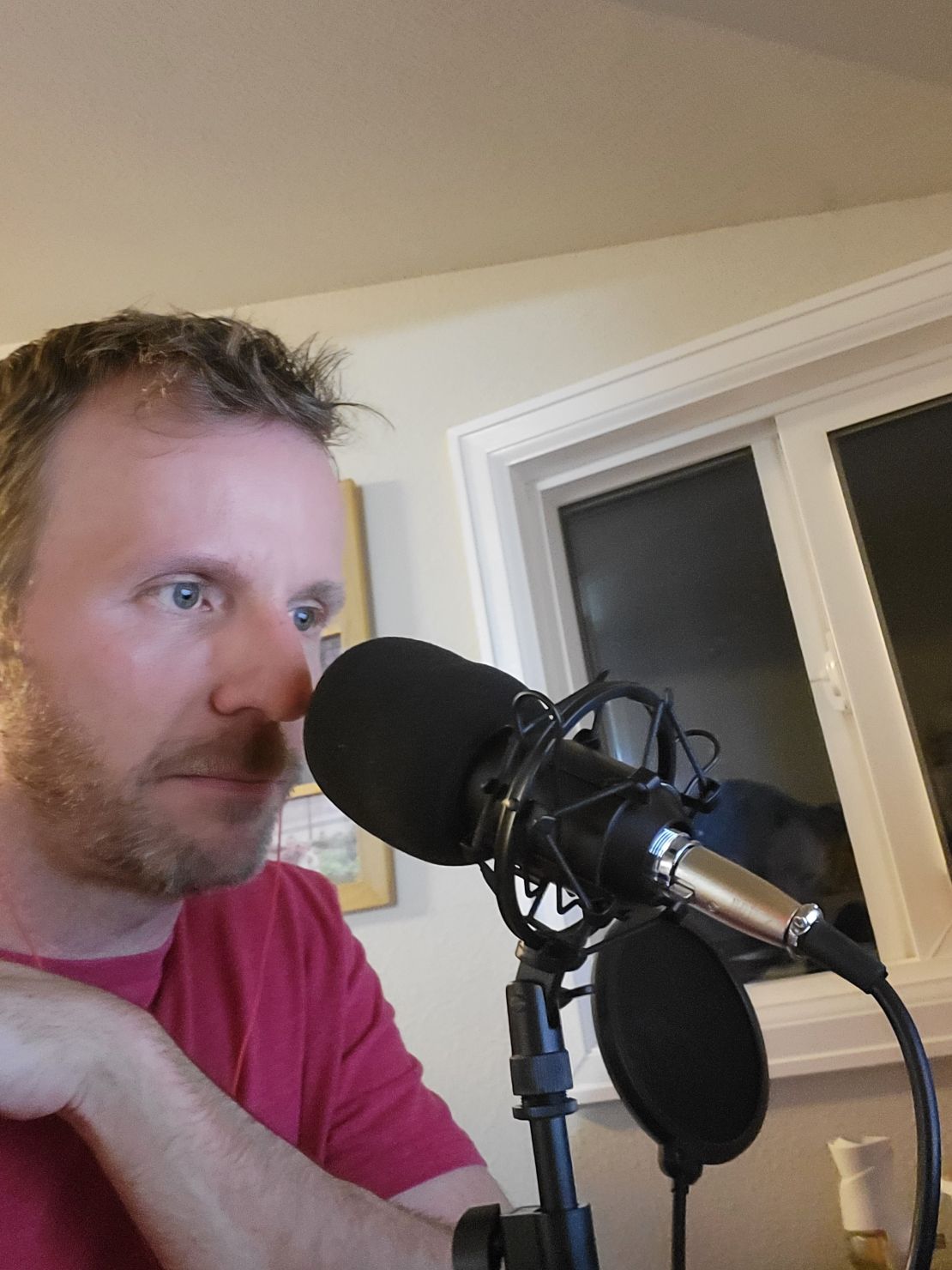 Click the links below to check out each helpful tip.
June 17th, 2023 - Weekly Blog, Episode #8
Teeth Whitening.
Weekly Blog #8: Teeth Whitening. Check out our newest Dental Hygienist.
June 11th, 2023 - Weekly Blog, Episode #7
Fire Cupping & Ear Candling!
Weekly Blog #7: Playing with Fire!
May 22nd, 2023 - Weekly Blog, Episode #6
See Joshua get acupuncture for his TMJ.
Weekly Blog #6: Facial Acupuncture for TMJ! - YouTube
May 16th, 2023 - Weekly Blog, Episode #5
We look at pregnancy pillows and what a side lying massage looks like.
Weekly Blog #5: Pregnancy Pillows - YouTube
May 6th, 2023 - Weekly Blog, Episode #4
The benefits of Sound Therapy.
Weekly Blog #4: Sound Therapy - YouTube
April 22nd, 2023 - Weekly Blog, Episode #3
Have you ever considered cupping?
Weekly Blog Episode #3. Cupping!!!! - YouTube
April 22nd, 2023 - Weekly Blog, Episode #2
Today we hear from one of our long-term clients: Dita!
Weekly Blog - Episode #2 - YouTube
April 4th, 2023 - Weekly Blog, Episode #1
Today I answer your most popular frequently asked questions about massage.
Weekly Blog - Episode #1 - YouTube
June 22nd, 2020 - My favorite home massage tools
4 of the best home massage tools.
My favorite home massage tools - YouTube
May 27th, 2020 - Post Massage Stretching
Stretches to help you stay relaxed.
Post Massage Stretching - YouTube
May 2nd, 2020 - Massage at home
Learn a few techniques to massage your partner at home.
Massage at home - YouTube
April 26th, 2020 - Self Care
A little help with being good at self-care.
Self Care - YouTube