About
Joshua Cleveland, LMT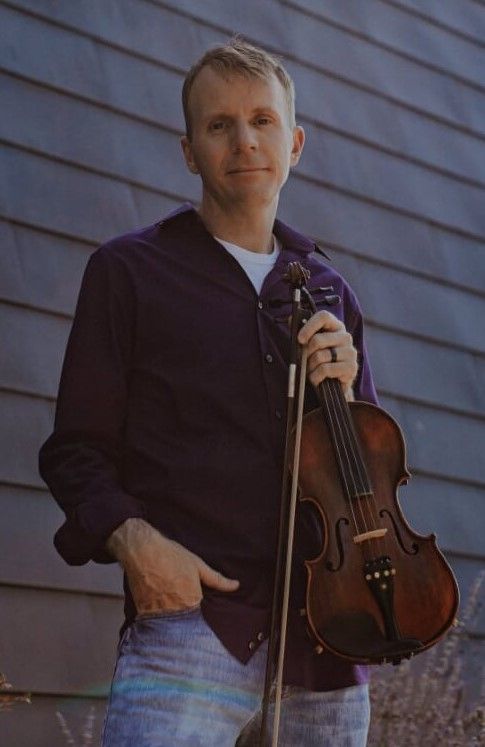 Joshua is a licensed massage therapist and certified Sound Therapy therapist. Joshua specializes in Deep Tissue Massage, Bamboo Massage and Thai Massage. He is also a yoga and tai chi instructor and certified in corrective exercises. He owns Pikes Peak Wellness in Colorado Springs with his husband Jeremy where their business specializes in helping people resolve their pain and movement restrictions. Joshua has spent 15 years working with people who have received knee and hip replacements and also stroke patients. Joshua uses all of these certifications and modalities to create a unique treatment plan to help his acute and chronic pain clients live more active lives. Joshua has served in the military and worked in the medical industry for several years before leaving those fields to pursue a fantastic career owning his private practice. His clinic won the Colorado Springs Best Of 2022 Silver Award. When Joshua is not at work helping people out of pain and dysfunction, he uses his hands as an avid violist and piano player. He also spends his off time with his Dachshund Hank, his cat Flash and his adorable Sugar Gliders Chip and Dale.
Joshua's Hours:
Mon: 10am-6pm
Tue: 10am-6pm
Wed: 10am-6pm
Thu: 10am-6pm
Fri: 10am - 6pm
Sat: Off
Sun: Off
Jennifer Martinez, LMT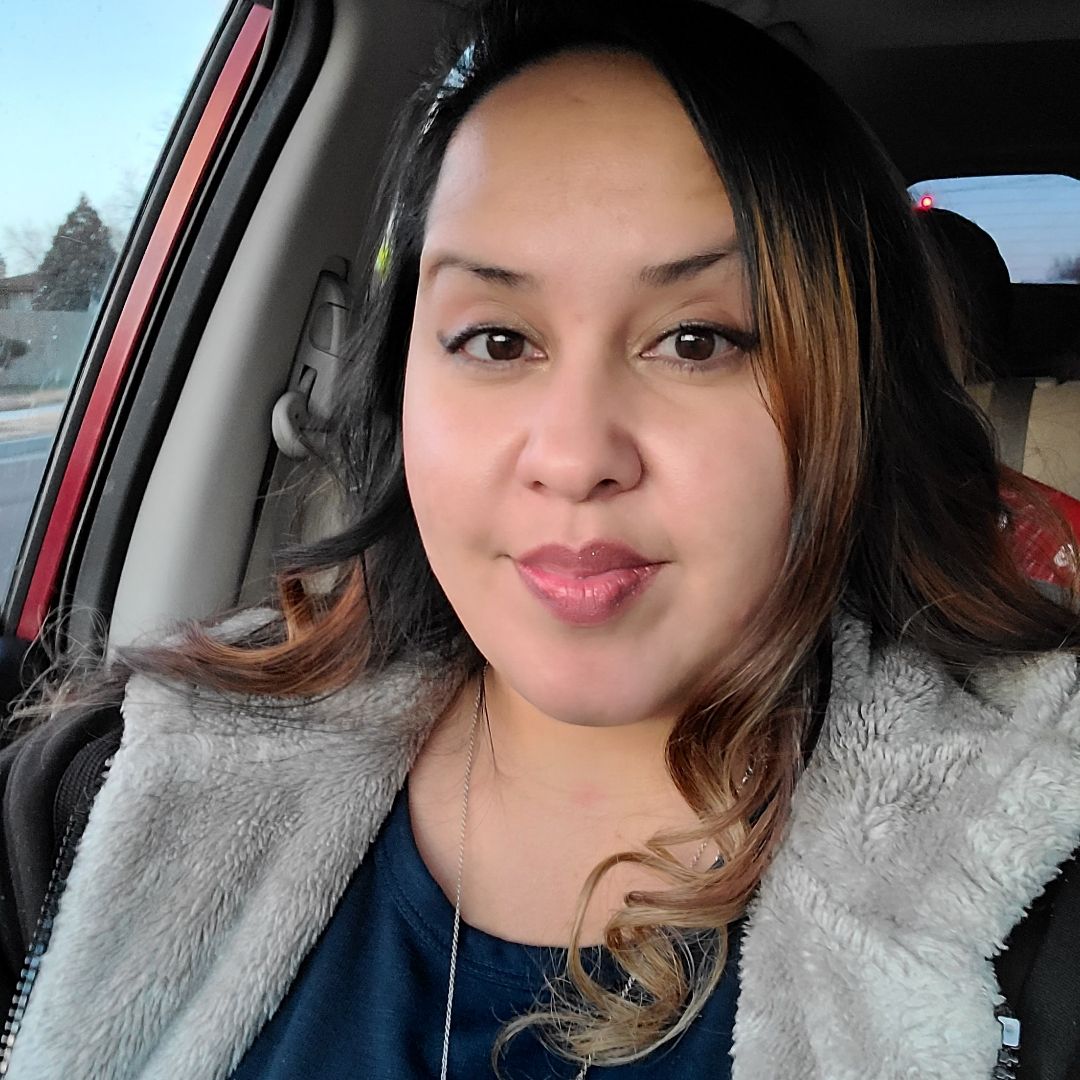 I have been a Licensed Massage Therapist for 11 years in Colorado Springs. It is not only my job, it is my passion to assist every patient that comes in with their healing journey, be it pain management, recovery from recent injury or surgery, or just a much-needed self-care day. I have taken advanced classes in Myofacial massage and Structural Integration. I don't really have a certain technique. I like to incorporate everything I have learned to customize your session to your needs. The mind body connection is a huge thing I like my patients to understand. To sum it up, what you think turns to how you feel and how you feel in turn creates your reality. I greatly appreciate the opportunity to work with you and assist you on you healing journey.
Jennifer's Hours:
Mon: 10am-5pm
Tue: 10am-5pm
Wed: 10am-5pm
Thu: 10am-5pm
Fri: 10am - 5pm
Sat: Off
Sun: Off
Jackie Loesch, Registered Dental Hygienist
Jackie is a Registered Dental Hygienist who has been working in non-profit clinics since she graduated in 2014. She loves her work and is passionate about promoting healthy beautiful smiles! She was raised in Colorado Springs and after moving away she decided to move back home in 2021. She loves to go hiking, play board games and work on various crafts. She lives with her husband Kevin, her two dogs Scrappy and Pixel, and pet axolotls Norberta and Falkor.
Jackie's Hours:
Mon: Off
Tue: Off
Wed: 8am-5pm
Thu: Off
Fri: 8am - 7pm
Sat: As Needed
Sun: Off
Kyle Barton, Licensed Acupuncturist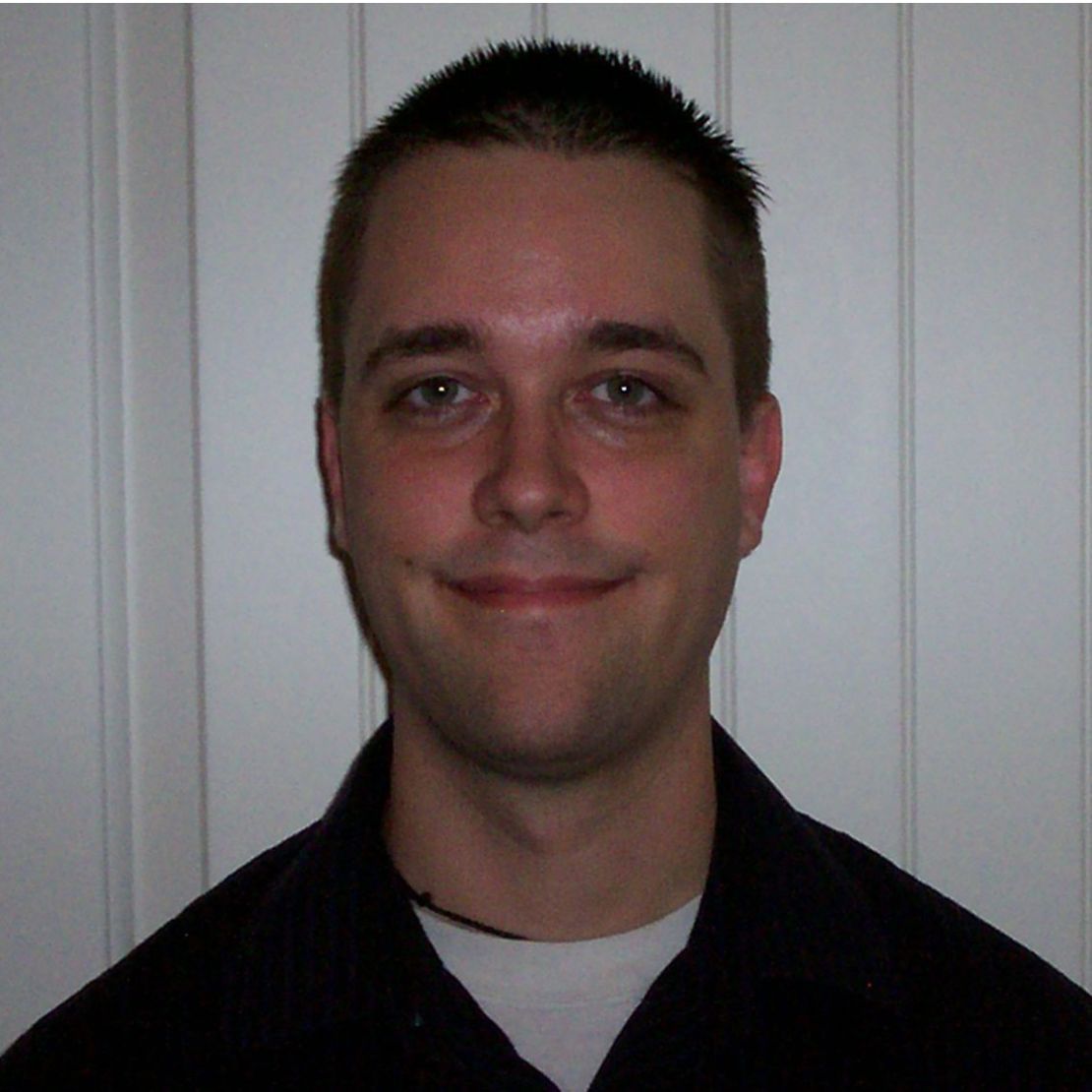 Kyle Barton has been a practicing acupuncture and Oriental Medicine since 2006. He earned his Master's degree in Acupuncture and Oriental Medicine from the Texas Health & Science University where Kyle was trained in acupuncture, Chinese herbology, auriculotherapy, Tui Na, cupping, tuning forks (vibrational therapy), and moxibustion. He is a licensed acupuncturist through the Department of Regulatory Agencies (DORA) - Colorado and a diplomat of Oriental Medicine under the NCCAOM. Kyle has also been a guest lecturer at Allied Health Careers and a National Board Exam tutor.
Kyle is only available on Saturdays from 10am to 4pm.
To book an appointment for anything please call or text:
719-229-5504
You may also reach us by emailing:
jdcleveland78@gmail.com
(Please note that for security reasons, we do not book appointments over email.)