Teeth Whitening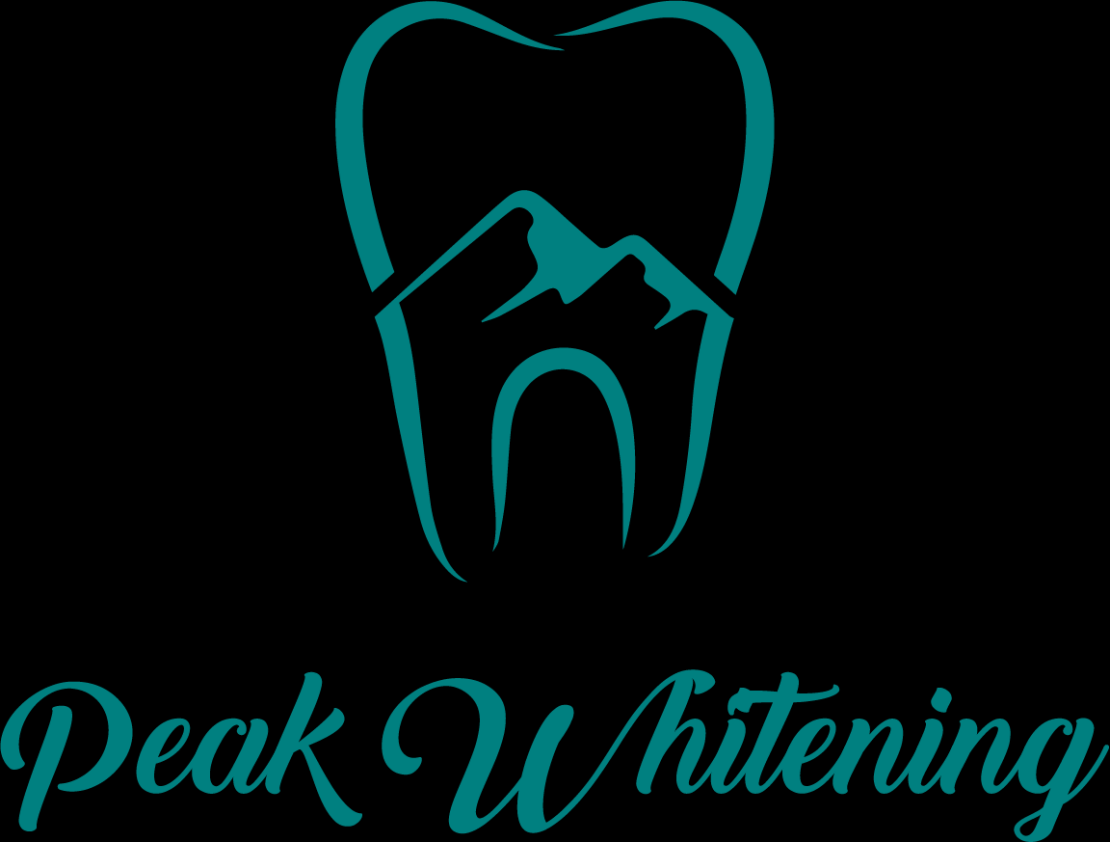 Teeth Whitening services are provided by Peak Whitening.
Currently open Wednesdays, Fridays and some Saturdays.
Our teeth whitening products are organic, plant-based, and vegan. They are formulated to minimize sensitivity, and we also include a vitamin booster application to continue to desensitize and return vitamins and minerals to the teeth. Unlike paste and strips, our gel whitens three layers deep to help leave you with the brightest smile! This is the most effective whitening treatment you can get outside of a dental office.
Our teeth whitening techs are professional, certified, and up-to-date on all OSHA standards. This means we can deliver the best teeth whitening experience in a clean and sanitary environment!

Note: Please include an email when booking so we can send you important pre-appointment information.
FAQ's
Is teeth whitening safe?
Absolutely! Our teeth whitening service is completely safe! Our lights and gels will not damage the teeth. We even use a vitamin booster that will help restore important minerals to the enamel. Our products are FDA approved, organic and vegan.
We also make sure that all our techs are certified whitening technicians and follow all OSHA standards to ensure cleanliness and quality of your care!

Will it make my teeth sensitive?
Most clients do not experience any sensitivity during or after their treatment. A small portion of clients may experience hot/cold sensitivity shortly after their session, especially those that had teeth sensitivity before whitening. Our products are formulated to minimize any sensitivity, but we also include application of a vitamin booster under a red light and send you home with a vitamin booster to help minimize any post-appointment sensitivity.
We also recommend if you are already experiencing tooth sensitivity to use a sensitivity toothpaste such as Sensodyne or Colgate sensitive as your only toothpaste for at least 2 weeks prior to your appointment.

Is it safe to use on veneers/crowns/fillings?
Yes! Our products will not harm any dental restorations and may even whiten them back to their original color. Any dental work will not whiten past the original color that they had when originally placed.

How long will the whitening last?
The longevity of the whitening depends on various factors such as diet and lifestyle, so it varies. Typically the results last 3-6months which is why we offer touch up options to help keep your smile bright!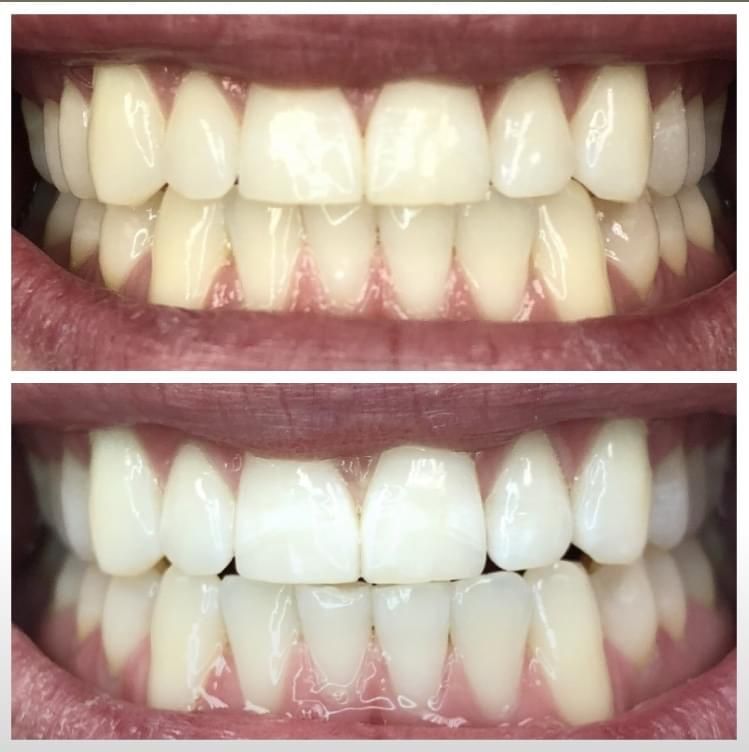 How white will my teeth get?
Everyone's teeth are different and will have a natural stopping point. Individual results vary on factors such as current tooth shade and density of the teeth.

Is there anything I should do to prepare for my appointment?
We do ask that you avoid brushing and flossing for 4 hours prior to your appointment, but use of mouthwash is fine. We also recommend eating a meal prior to your appointment and drinking lots of water.
Please feel free to email peak.whitening.cos@gmail.com with any questions or concerns!