Welcome
Welcome to Pikes Peak Wellness Massage!
As of June 1st, Pikes Peak Wellness Massage is still home to Joshua and will include three other independent Licensed Massage Therapists*. Read more about the therapist, what they do, and how much they charge on their page. You can book an appointment with any of them right here! (If you need an appointment with one of them before June 1st, please contact them directly.)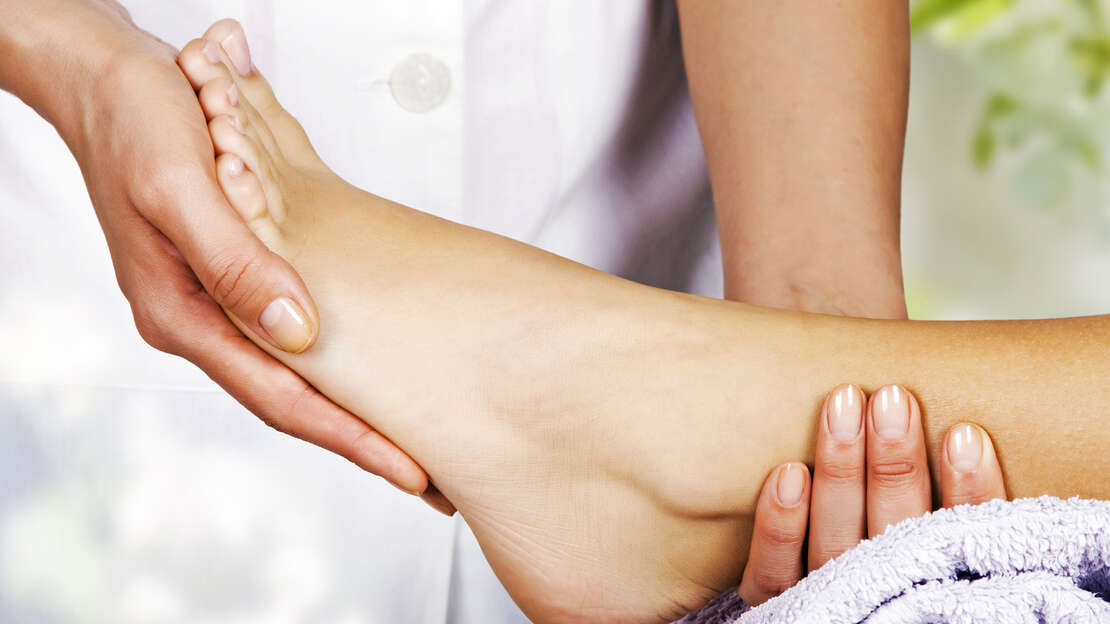 Owner:
One of the best therapeutic massage therapy clinics in Colorado Springs!
You can also book your own appointment online here!
Therapists:
Joshua Cleveland, LMT (Pikes Peak Wellness Massage)
Adriana Falcon Alvarez, LMT (Traveling Hands Massage)
April Jacobs-Chisman, LMT (Back and Bodyworks Massage)
Patrice Smith, LMT (C'est La Vie)
Kyle Barton, Licensed Acupuncturist (Pikes Peak Wellness Massage)
*Please note that each LMT working out of Pikes Peak Wellness is independent and has their own price list. We no longer sell gift cards. Existing gift cards can only be used for Joshua Cleveland or Kyle Barton as those gift certificates are only good for Pikes Peak Wellness Massage.
If you have any questions, feel free to Contact Us on our Contact Us page.