Welcome
Welcome to Pikes Peak Wellness Massage!
Our office is moving. Due to the city buying the building we are in, we cannot stay where we are. Unfortunately, the different therapists are breaking off back to their own clinics as well. If you need to book an appointment with someone other than Joshua or Kyle, please contact that therapist directly.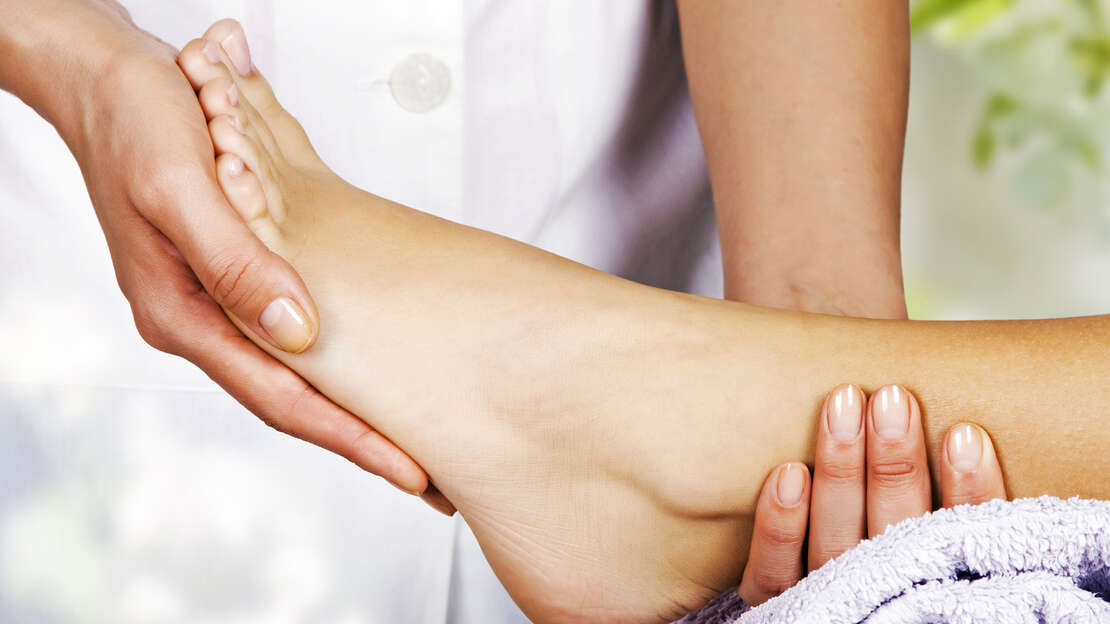 "One of the best therapeutic massage therapy clinics in Colorado Springs!"
You can book your own appointment online here!
We have a variety of different services we offer.
Check out the Massage page to see all the different kinds of massage we offer.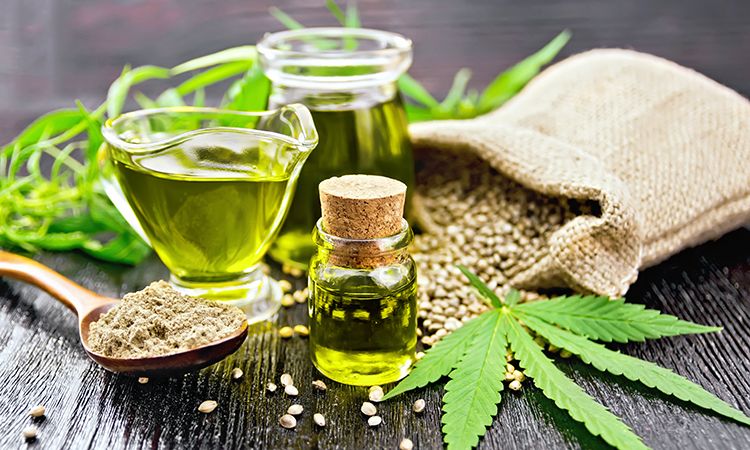 You can visit our Spa page to see the non-massage services we offer to help you relax and pamper yourself.
See the availability for our acupuncturist on the Acupuncture page.
We also have a new CBD page dedicated to the different services we offer involving CBD oil.
Introducing package services and package deals! Check out our Packages page.
You can read all about Joshua, our massage therapist, and Kyle, our Acupuncturist on the About page.
If you have any questions, feel free to contact us on the Contact page.