Welcome
Welcome to Pikes Peak Wellness Massage!
We offer great massages with Joshua or Jennifer, acupuncture with Kyle, and a host of awesome services! This is a therapeutic clinic ONLY. Please see our disclaimer at the bottom of the page.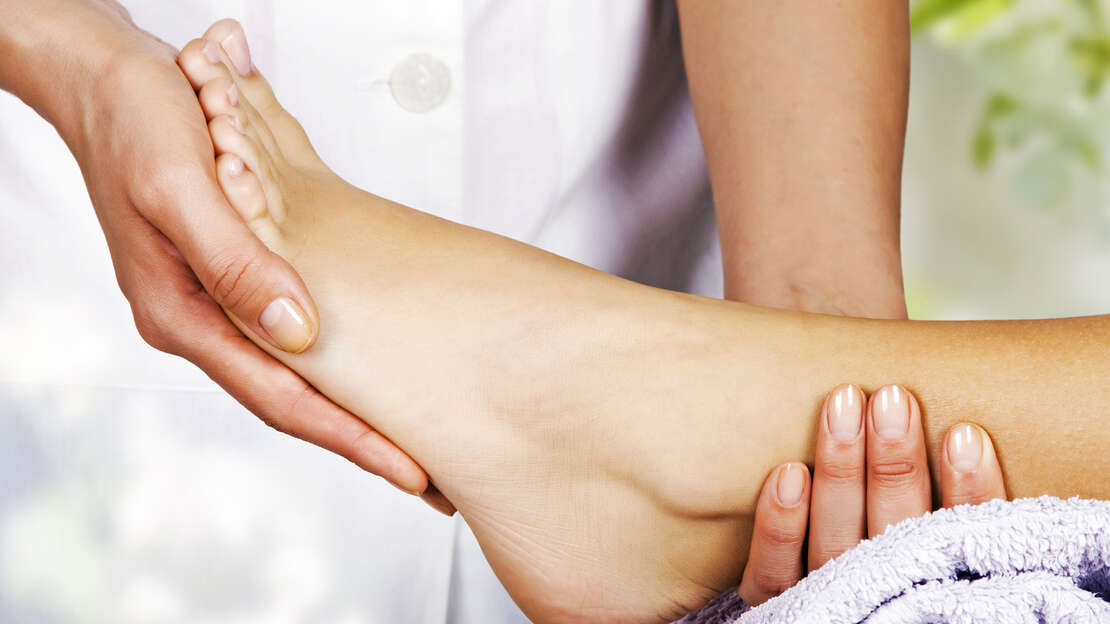 "One of the best therapeutic massage therapy clinics in Colorado Springs!"
Winner of the Colorado Springs Independent Best of 2022
You can book your appointment online here!
Pikes Peak Wellness offers a variety of services.
Massage
Acupuncture
CBD Therapy
Sound Therapy
Light Therapy
Ion Foot Detox
Gift Cards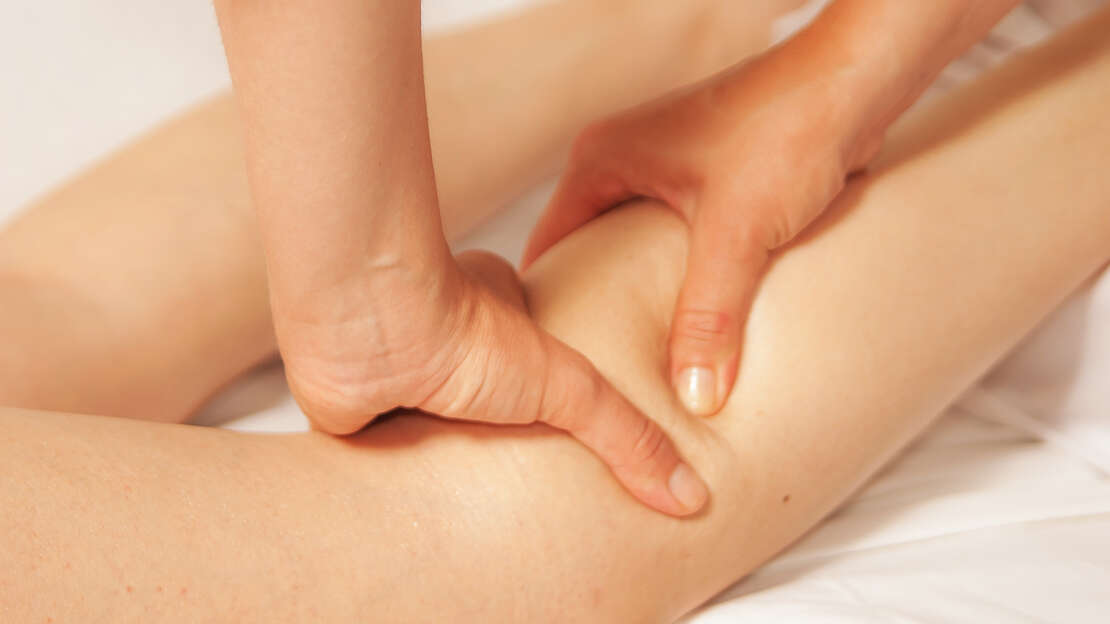 * Disclaimer: Pikes Peak Wellness offers therapeutic services ONLY. NO Sexual behavior of any kind will be tolerated. We expect our clients be draped in an appropriate manner that does not reveal the breast or genitals at any time. If you undress, you MUST be draped. There are no exceptions. Inappropriate touching will not be tolerated. We will also not tolerate any suggestive language. This is a therapeutic setting. If you are looking for sex, we encourage you to leave. If you are asked to leave the session for violating our policy, you will be expected to pay for the session. Pikes Peak Wellness has a zero-tolerance for this behavior.