Welcome
Welcome to Pikes Peak Wellness Massage!
The Best Therapeutic Massage Clinic in town!
Pikes Peak Wellness Massage now offers
Herbal Foot Bath (30 minutes) with Foot Scrub and Foot Massage (30 minutes) $50
Body Wrap with Body Scrub $40
30 minute Detoxing Lavender Steam with Mini Deep Cleansing Facial $50
All of these services are offered to Couples as well!
Check out our SERVICES Page for pricing & to book online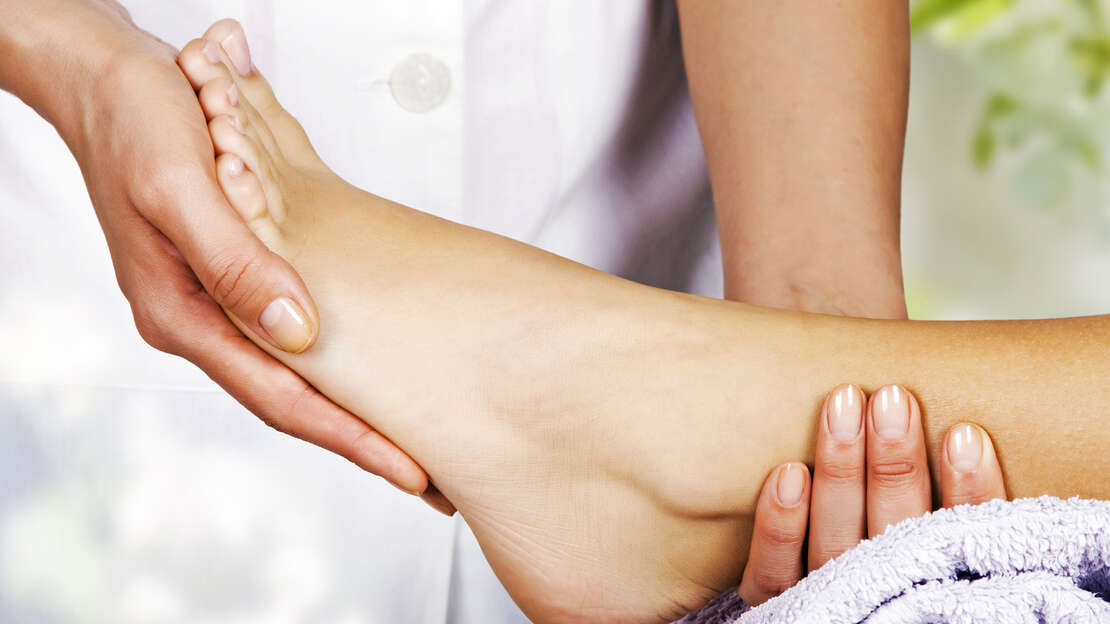 Owner:
One of the best therapeutic massage therapy clinics in Colorado Springs!
Joshua Cleveland, LMT
Joshua provides a number of therapeutic and relaxation massage types. His specialty is in Deep Tissue & Thai Massage, which he has helped many people feel so much better. Joshua has been working in the field since 2010 and aims to provide the highest quality of work. Check out our "SERVICES" page for a complete list of Massages and Spa Services offered at Pikes Peak Wellness Massage.
Call or text 719-229-5504 today!
You can also book your own appointment online here!