Patrice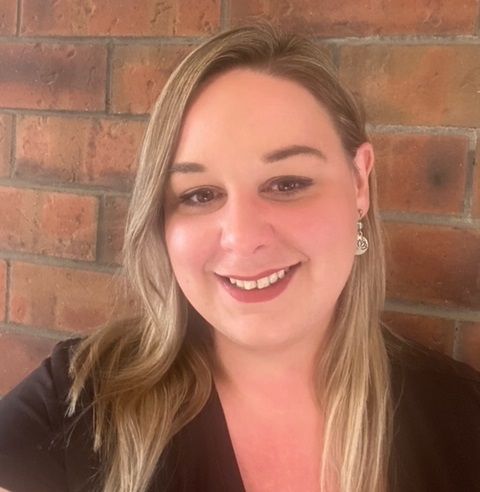 Patrice Smith, LMT
Massage is not just her job, it's her passion. She expressed interest in massage therapy at a very young age and she knew after high school she wanted to go to school to learn how to help heal people. From there, she graduated from Phoenix School of Holistic Health and has been a licensed massage therapist since 2012.
"I love everything about massage, but the modalities I excel in are trigger point and myofacial release, neck work, cupping therapy, reflexology, detoxifying spa therapies, and full body stretching. Over the years I've also learned various styles of energy work but have recently focused my practice on White Light Reiki. I look forward to this new adventure in business and meeting new amazing people!"
Patrice's Hours:
Mon: 12pm-7pm
Tue: 12pm-7pm
Wed: 12pm-7pm
Thu: Off
Fri: Off
Sat: Off
Sun: 12pm-7pm
Book an Appointment with Patrice
Services and Prices
Intuitive Massage: $40 for a 30 minute session, $85 for a 60 minute session, or $115 for a 90 minute session
A customized massage suited to your specific needs with complementary hot towels, essential oils, and magnesium oil.
Reflexology: $35 for a 30 minute session or $60 for a 60 minute session
A massage that applies pressure to specific points on feet, hands, and ears that correspond to different parts of the body and organs to release stress and toxins. Great for specific ailments or people who may not be able to receive a full body massage, or people who love having their feet and hands massaged.
Available Add-ons:
Cupping: $20
Hot Stones: $20
Foot Scrub: $10
Massage Gun: $10
Fire & Ice: $10
Scalp Massage: $10
CBD Oil: $10