CBD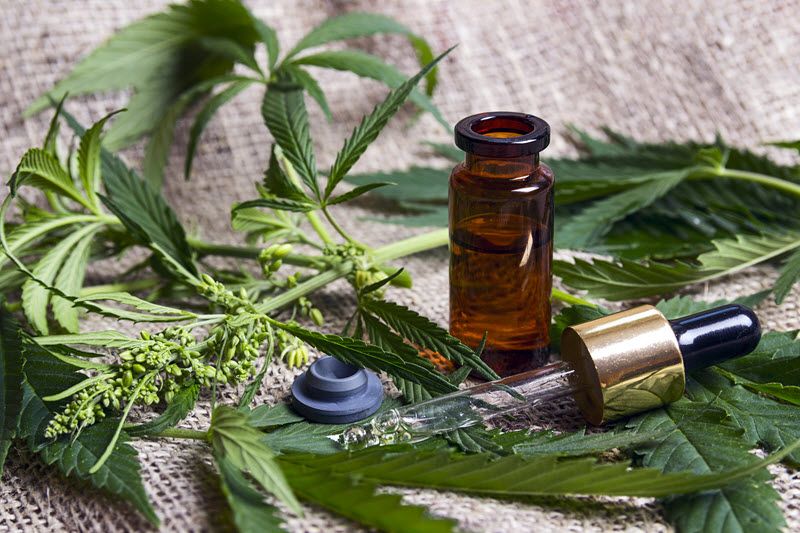 Our new CBD products has greater results in reducing anxiety, depression, aches, pains. We use CBD Hemp West. CBD Hemp West has been shown to help alleviate symptoms in:
Runner's knee
Multiple Sclerosis
Sore Muscles
Neck & Back Problems
Neuropathic problems
Osteoarthritis
CBD uses It is most commonly used to treat chronic pain, anxiety, inflammation, and insomnia. One study showed that CBD may relieve pain by affecting receptors of the endocannabinoid system, which helps regulate pain, mood, and memory, in addition to many other physiological and cognitive functions.
CBD Massage:
Enjoy a massage with our premium CBD oil. Benefits include stress and anxiety relief, pain relief, and it helps with sleep and relaxation.
Available for Swedish or Deep Tissue. 55 Minutes is $60 and 85 Minutes is $85.
CBD Body Scrub:
Enjoy the luxurious exfoliation of a salt body scrub with the infusion of 100mg of pure CBD oil. Relax those aches and pains long after the scrub is completed. Your body will feel amazing afterwards
Available for one person for $75
CBD Herbal Foot Bath:
Heal the aches and pains in your feet! Enjoy a calming relaxing hour in the CBD Herbal foot bath, a bath mixed with herbs and CBD to help relax and heal your foot pain.
Available for one person for $45 or for 2 people for $75