Acupuncture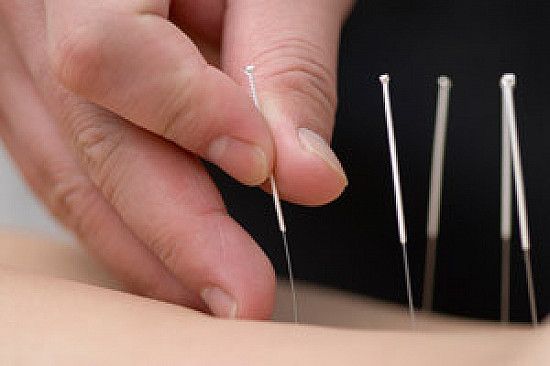 Welcome to our Acupuncture Page!
Acupuncture can help relieve pain, anxiety, and depression. Acupuncture provides drug-free pain relief and also reduces swelling and inflammation. Acupuncture needles are hair-thin and flexible, which means you hardly feel them when inserted.
An acupuncture appointment is $40 for a one hour session for one person or $80 for a one hour session for two people. Kyle also performs fire cupping using the glass cups.
Kyle Barton has been a practicing acupuncture and Oriental Medicine since 2006. He earned his Master's degree in Acupuncture and Oriental Medicine from the Texas Health & Science University where Kyle was trained in acupuncture, Chinese herbology, auriculotherapy, Tui Na, cupping, tuning forks (vibrational therapy), and moxibustion. He is a licensed acupuncturist through the Department of Regulatory Agencies (DORA) - Colorado and a diplomat of Oriental Medicine under the NCCAOM. Kyle has also been a guest lecturer at Allied Health Careers and a National Board Exam tutor.
Kyle is only available on Saturdays from 10am to 4pm.